503
Подробности

Основная информация

Компания
Area
Are you delivery-oriented, efficient, organized, and ready to take a challenge working with KYC for banks and payment service providers?
You will join our committed and friendly team consisting of 12 colleagues (8 colleagues in Lithuania and 4 in Denmark). The Lithuanian part of the team works with KYC reviews on Banks. We are in close collaboration with AML Risk, AML client managers, and all Business Units during this process. Our 4 colleagues in Denmark ensure that banks' systems are working smoothly and service is provided to each client.
You will contribute to working on KYC reviews on banks, so you will have a great opportunity to strengthen your knowledge of the EU AML directive and its requirements as we mainly work with banks located in Europe; however, a part of our portfolio includes banks in the United States, Australia, New Zealand, and other countries.
As an Associate AML Analyst, you will be responsible for the end-to-end process of combining data analysis and assessments on AML/CTF risks to ensure compliance with the AML and KYC requirements. Moreover, you will investigate and control the risks related to anti-money laundering, have extensive in-depth insight within the functional area, and understand the entire value and risk chain around AML processes.
*Depending on your experience and knowledge, we may offer you different seniority of the role.
You will:
Perform KYC (Know Your Customer) reviews on banks (commercial banks, central banks, investment banks, development banks) to meet AML requirements

Control, investigate, collect, analyze, and evaluate the documentation and risks based on customer

Ensure high quality of daily written communication with clients' representatives (only written communication with customers is required)

Take a role in initiatives of process/improvements related tasks within the team/department

Adhere to KPIs and SLAs
About you:
At least one year of back-office experience in the financial and/or AML fields

Solid analytical skills and a high level of accuracy and attention to detail

Good time management skills

Professional problem-solving mindset and the ability to make decisions with limited to no supervision

Able to learn fast and absorb much new information in a short period of time

A team-oriented person with a collaborative mindset and focused approach

Upper-Intermediate English both in speaking and writing
We offer
Monthly salary range from 1480 EUR to 2220 EUR gross (based on your competencies relevant for the job).
Additionally, each Danske Bank employee receives employee benefits package which includes:
Growth opportunities: professional & supportive team, e-learnings, numerous development programs; (incl. professional certificates); 100+ professions for internal mobility opportunities.
Health & Well-being: a diverse, inclusive, work & life balance work environment; health insurance from the first day of employment; mental well-being practices; partial psychologist counselling compensation; silence and sleep zones at the office; game rooms.
Hybrid working conditions: home office budget (after the probation period); modern Danske Campus workplace developed with anthropologist for the best employee experience.
Additional days of leave: for rest, health, volunteering, exams in higher education institutions, and other important activities. Moreover, for seniority with Danske Bank.
Monetary compensation package: accidents & critical diseases insurance; financial support in case of unfortunate events, travel insurance; IIIrd Pillar Pension Fund contribution.
Additional days of vacation
Canteen services and free fruits
24/7 gym services and group trainings
Health insurance from the first day of employment
Брутто-зарплата в месяц
Брутто/мес.
  € 1480 - 2220
Место работы
Vilnius, Vilniaus apskritis,

Литва



Контактное лицо
Associate AML Analyst in Due Diligence Banks-Bankstam Team

In Danske Bank Lithuania we gathered smart, innovative and open colleagues with can-do mindset, who are reimagining banking services and creating an ingenious product portfolio, and at the same time – ensure smooth daily operations of the entire Danske Bank Group.

Consider us as "the engine of the bank" – while we do not provide banking services to customers in Lithuania, we are the brain and muscle behind many of Danske Bank's services to our global customers. Our high-quality delivery and can-do approach led us to becoming a strategic site for Danske Bank, an international community of 22,000+ colleagues worldwide.

Danske Bank Lithuania is Danske Bank's strategic unit, providing finance, IT and global business services to serve our customers worldwide. We are on a journey to push the banking boundaries and make constant improvements in how we operate. We aim to do this by combining the best of two worlds: the strengths of what Danske Bank has built over 150 years and the approach of start-ups to what we are going to create in the future.

We see diversity as our potential, and the cornerstone of our company's success, that will ensure our continued competitiveness and innovative strength.

We try to create an inclusive workplace where differences are our strengths and where people feel valued and can realise their full capabilities.

Because of that, the critical focus point for us is to be able to recruit, develop and retain employees without attaching any specific labels to them.
---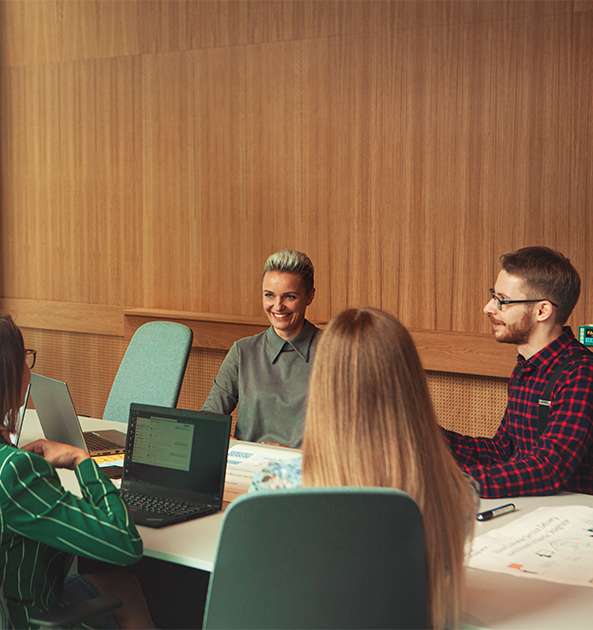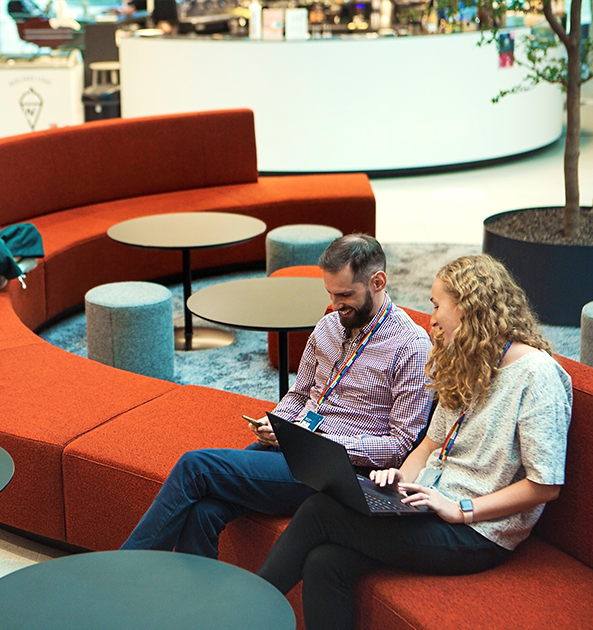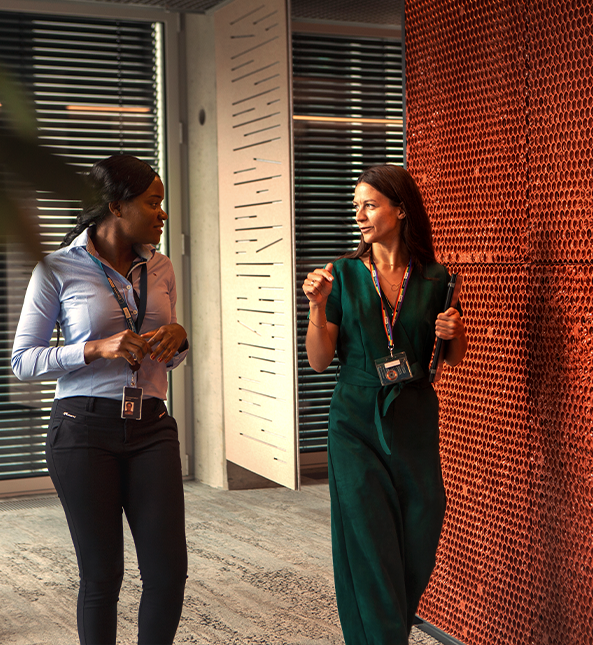 ---
Похожие объявления о вакансиях